Despite early reports suggesting Darth Maul could be in Obi-Wan Kenobi, it turns out he won't be making an appearance in the upcoming series – and never was planned.
Previously, it was thought that Darth Maul was almost featured in the new Star Was spin-off series Obi-Wan Kenobi. The director for the series, Deborah Chow, has now confirmed that was never happening.
Chow said "As long as I've been involved we've never had Darth Maul in any of it." She also said Dave Filoni "did a beautiful job of telling that story already".
Click here to read more about Star Wars!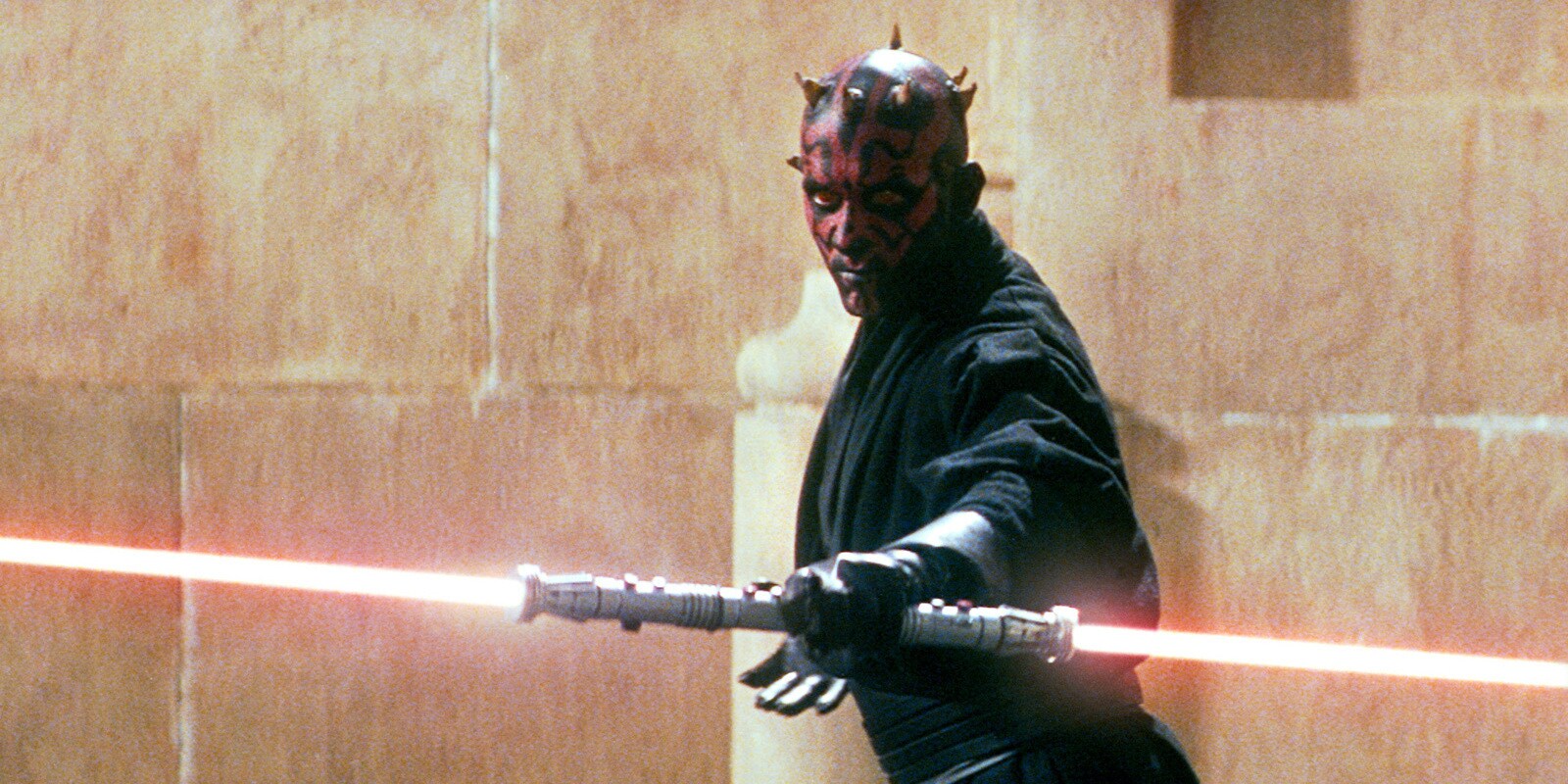 Why no Darth Maul in Obi-Wan Kenobi?
On the other hand, Anakin and Darth Vader "were a huge and profound part" of Obi-Wan's life, so it made perfect sense to include them in the series. The show will also feature the Grand Inquisitor, who has been revealed in new photos for the series. However, including Vader was not an easy decision and a lot of planning had to be done before including him.
According to the director, including Darth Maul and Darth Vader in the same series would have been "too much". Personally, I can understand why, but it might still be disappointing for Darth Maul fans.
Obi-Wan Kenobi airs soon on Disney+. The first two episodes will be released on May 27th.
The fighting in Ukraine is causing families to flee their homes. Please give now to save lives and protect people in need. Donate today!
Keep the conversation going by heading over to our Facebook and Twitter pages. You can also find us on Instagram, TikTok, and YouTube. Be sure to also check out our friends over on GameByte and Sporf.
Along with the latest games, merch, and accessories, the GameByte Shop has an epic Loyalty Points Scheme – earning you points for every £1 you spend. Sign up to hear about exclusive deals, PS5 console drops, and more!
Featured Image Credit: Disney